We have several 2018 Salem units included in our Blowout Sale - Minor Hail damage but you can save 1000's on these 2018's. **Also 2 x 2017 Mule DXT units on Blowout Pricing>>See the featured inventory on this website, our Facebook page or Instagram for details on each blowout Salem & Kawasaki unit!
We are now in partnership with

Together with LMG Finance, we can assist you with financing your purchase. In addition, we can offer comprehensive insurance & extended warranty options for peace of mind for your purchase.
Same great service you know, along with advice you can trust.
---
We take pride in delivering quality products combined with excellent service standards as our customer's satisfaction is a top priority.

We carry the BIG brand names you know and trust > Rv's such as Salem, Sabre, Wildcat Maxx, No-Bo & Heritage Glen. As well as we deal in Ferris mowers, Rainbow Trailers, Kawasaki ATVs, Side-by-Sides & bikes -- and we carry a great selection of STIHL powertools.

Our service team consists of experienced parts professionals and automotive enthusiasts who share the customer's desire to have their vehicle in top running condition.
Our sales team includes knowledgable, experienced professionals who share your enthusiasm for RV and Powersport units, and share the customer's desire to get a quality unit suited for their needs with the financing, warranty and insurance options that fits with their budget.
Whether you rely on our experienced service professionals or you prefer to DIY, we have the products and services you need.
Our businesses and our team also choose to give back to the communities we serve through donations and volunteer efforts; because at our businesses, we believe giving is more than just making a donation, it's about making a difference!
You have the option of browsing for what you need in our store or ordering what you need from our parts team.
We have an indoor showroom to look at our inventory in a warm, dry environment or you can have a look at our inventory in the outdoor compound, or check out the inventory section in this website!
We offer financing, extended warranty plans and comprehensive insurance options for your RV, Trailer, or ATV purchases.
We offer Ag & Commercial leasing options for our Kawasaki products.
You can find us on Facebook, Instagram, YouTube - click on the links above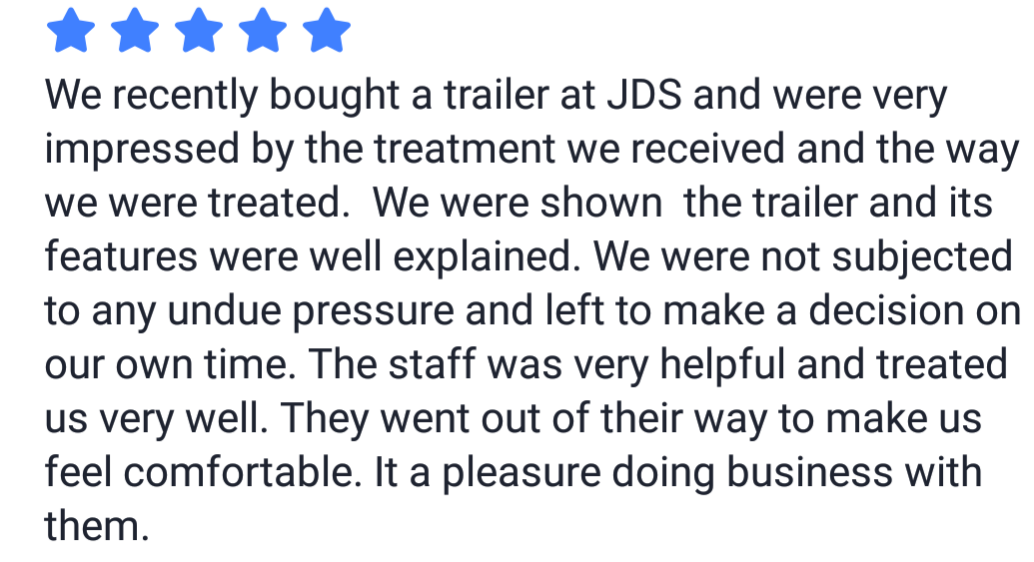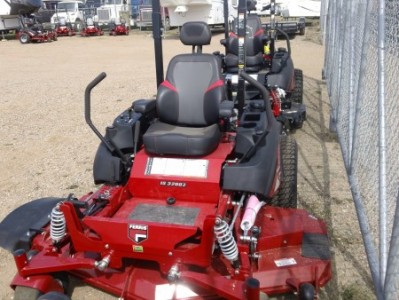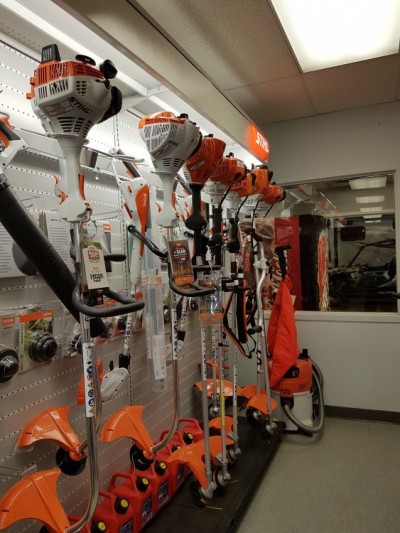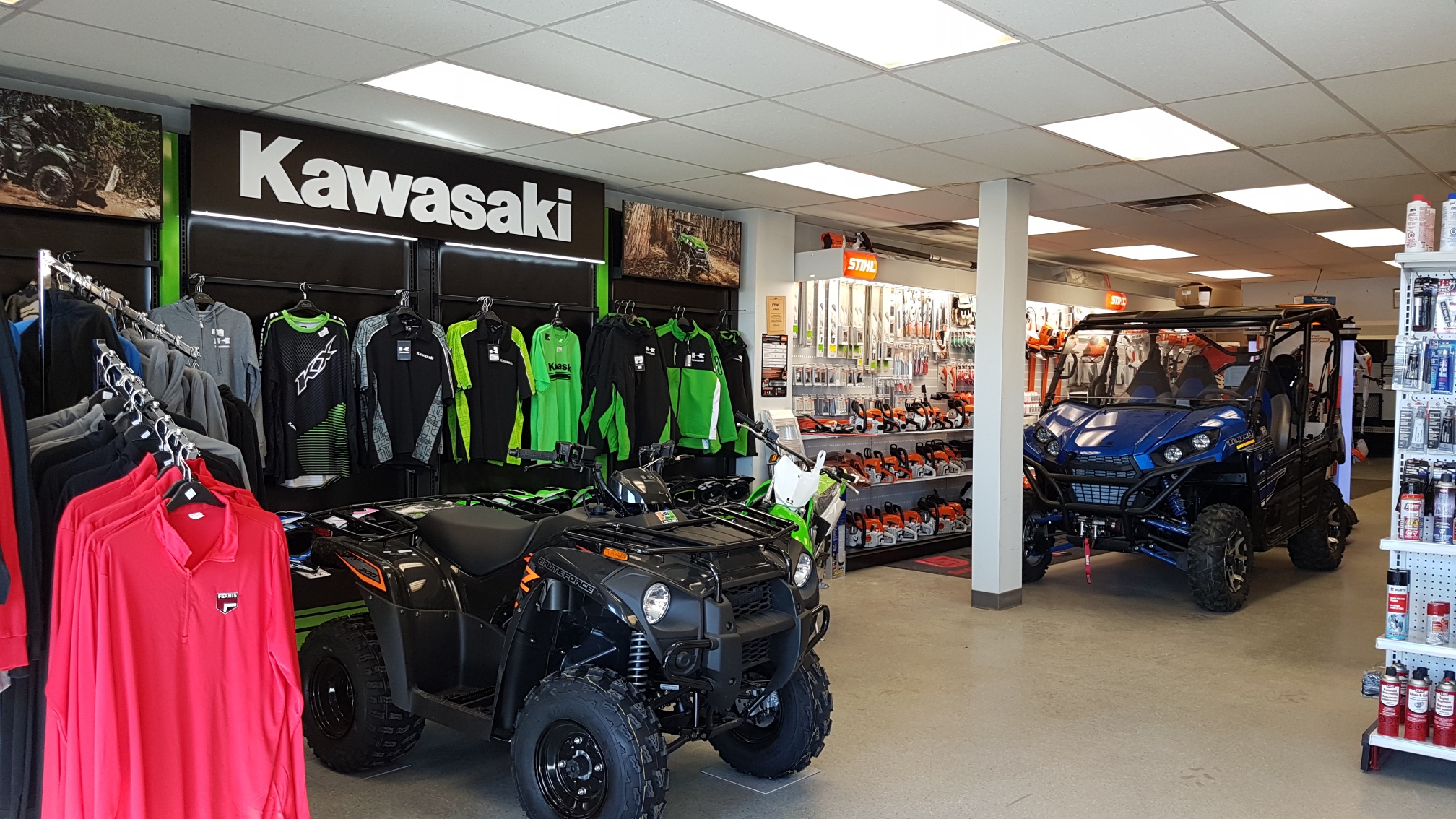 Staff
---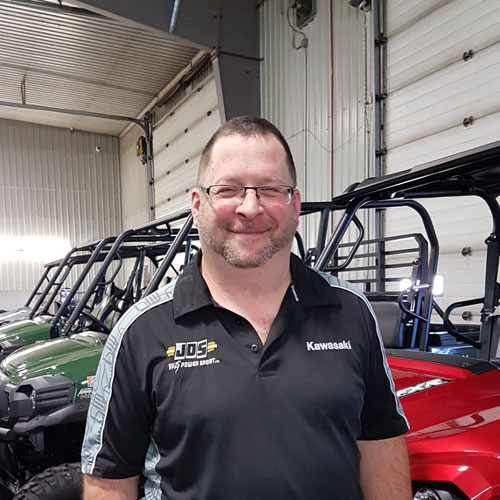 Dean Wildeman
Owner / General manager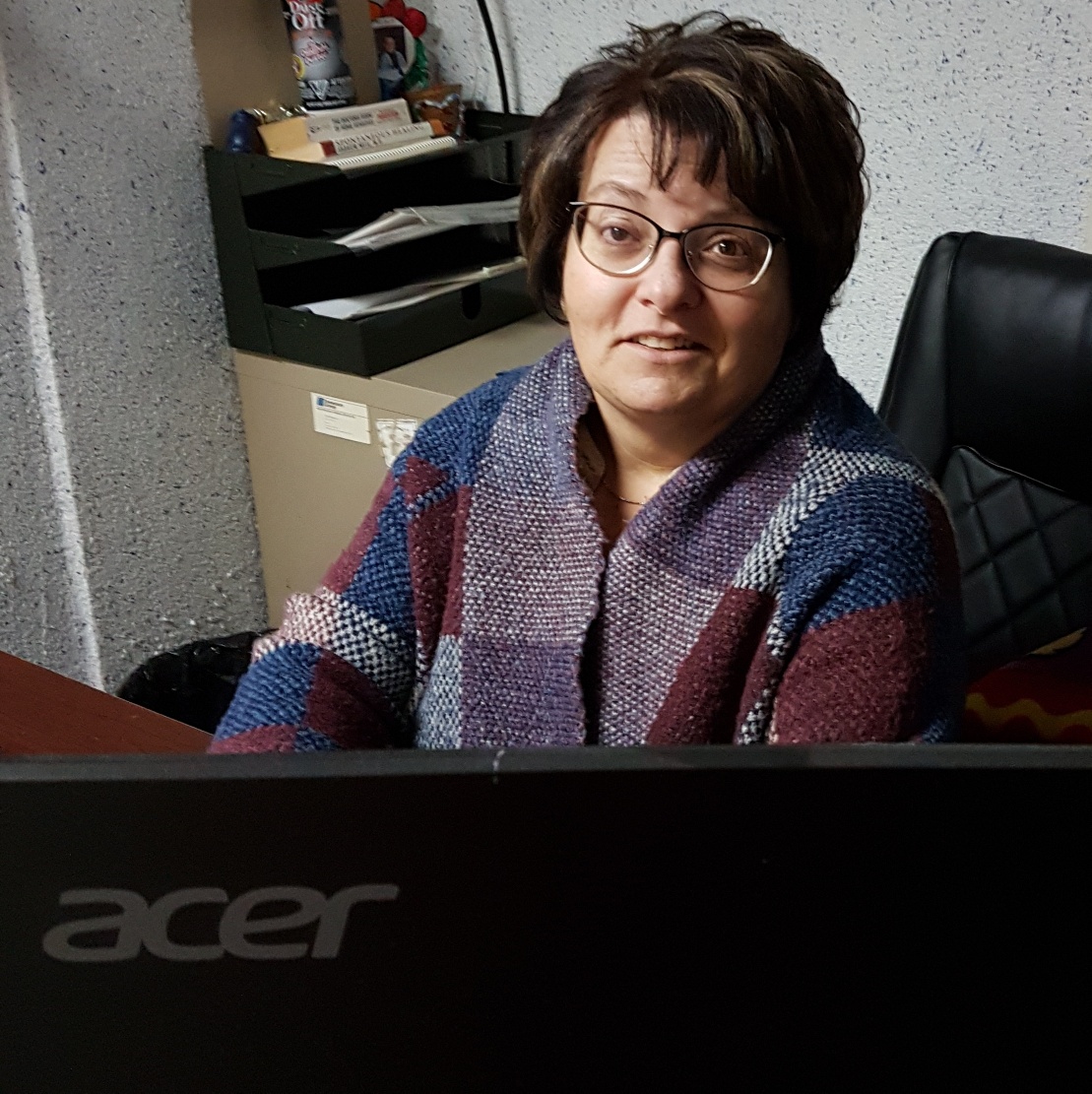 Sherri Solomko
Office manager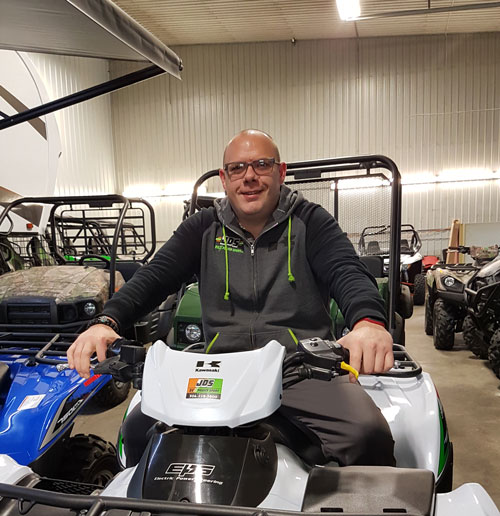 Ashley Weber
Sales consultant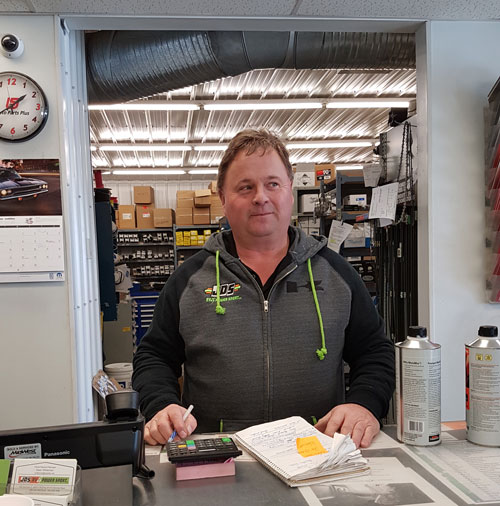 Ian Bloder
Parts Manager
Wayne Martin
Service manager
Justin Sopyc
Service technician
Bill Pitt
Service technician
Shane Kirby
Shop assistant
Deb Baldwin
Service advisor
Larry Schroh
Parts specialist
Marilyn Wildeman
Accounting
Trusted products / suppliers
---